Scientific Leader

Salman Nazir
Scientific Leader
Focus Area-2 Leader, COAST
Professor in Training and Assessment
Department of Maritime Operations,
University of South-Eastern Norway

Email: Salman.Nazir@usn.no

University Profile
LinkedIn
Google scholar

---

Centre Coordinator

Inger Johanne Lurås
Centre Coordinator, COAST
Unit for Digitalisation and Education (eDU)
Department of Education and Quality in Learning
University of South-Eastern Norway
Vestfold Campus

Email: Inger.J.Luras@usn.no
---

Focus Area Leaders

Margareta Lützhöft
Focus Area-1 Leader (Synergistic simulation curriculum), COAST
Professor in Nautical Operations
Department of Maritime Studies
Western Norway University of Applied Sciences,
Haugesund

Email: mhl@hvl.no
Phone: (+47) 947 93 796

Leif Inge Magnussen
Focus Area-2 Leader (Innovation in simulator training and assessment methods), COAST
Assistant professor / Program Coordinator
Faculty of Technology, Science and Maritime Studies
Department of Maritime Operations
University of South-Eastern Norway

Email: Leif.Magnussen@usn.no
Phone: (+47) 31 00 92 70
Per Haavardtun
Focus Area-2 co-leader
Associate Professor
Faculty of Technology, Science and Maritime Studies
Department of Maritime Operations
University of South-Eastern Norway
Email:Per.Haavardtun@usn.no
Phone: (+47) 31 00 97 86
Tron Richard Resnes
Focus Area-3 Leader (Student Engagement), COAST
Assistant Professor / Senior DP Instructor
Department of Ocean Operations and Civil Engineering
Norwegian University of Science and Technology (NTNU)
Larsgårdsvegen 2
6009 ÅLESUND

Email: tre@ntnu.no
Phone: (+47) 70 16 13 15 / mob. (+47) 926 61 170
Arnt Myrheim-Holm
Focus Area-3 co-leader
Programme Coordinator Nautical Studies
Department of Ocean Operations and Civil Engineering
Faculty of Engineering
Email: army@ntnu.no
Phone: (+47) 70161402 / mob. (+47) 99 55 19 29

Bjørn-Morten Batalden
Focus Area-4 Leader (Organizational development), COAST
Associate professor of Nautical Science
Department of Technology and Security
UiT The Arctic University of Norway
Trømso

Email: bjorn.batalden@uit.no
Phone: (+47) 77 66 03 29/ mob. (+47) 916 64 605

Magne-Petter Sollid
Focus Area-4 Co-Leader (Organizational development), COAST
Studyleader Nautical Science
Department of Technology and Security
UiT The Arctic University of Norway
Trømso

Email: magne-petter.sollid@uit.no
Phone: +47 77 66 03 12
---
PhDs in COAST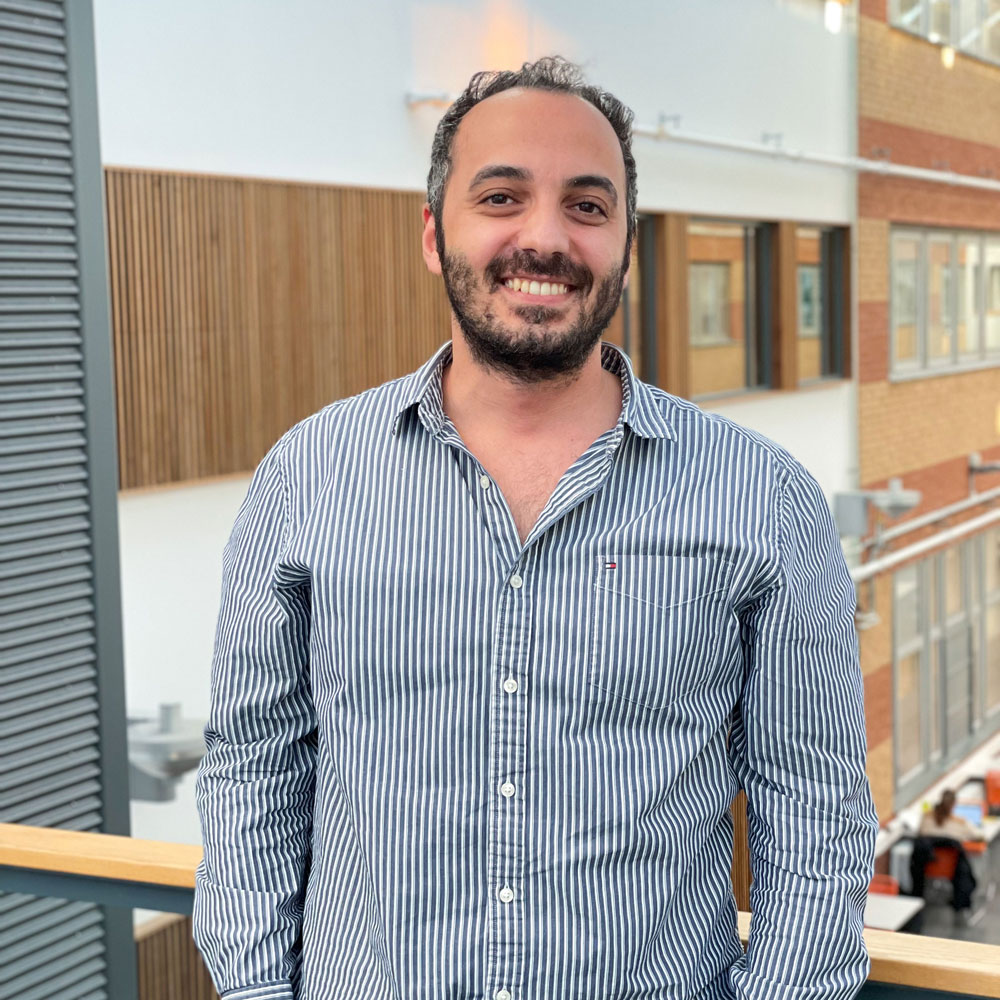 Meric Karahalil
PhD Research Fellow
Western Norway University of Applied Sciences
PhD topic: Synergistic Simulation Curriculum
Introduction
I had been working as a coast guard officer for 9 years in Turkey. In the last two years, I have served as a Captain. After graduating from Naval Academy, I have earned my master's degree in Maritime Transportation Engineering from Istanbul Technical University. My on-the-job experience has afforded me a well-rounded skill set, including first-rate training and education skills
I will be working on "Synergistics Simulator Curriculum". It`s goal is to develop a guidance document regarding curriculum synergies which can later be disseminated at international level and to other similar professions making use of simulator training. This project will result in a report of the state-of-the-art knowledge regarding simulator practices and a guidance document regarding curriculum synergies in future maritime simulator-based training.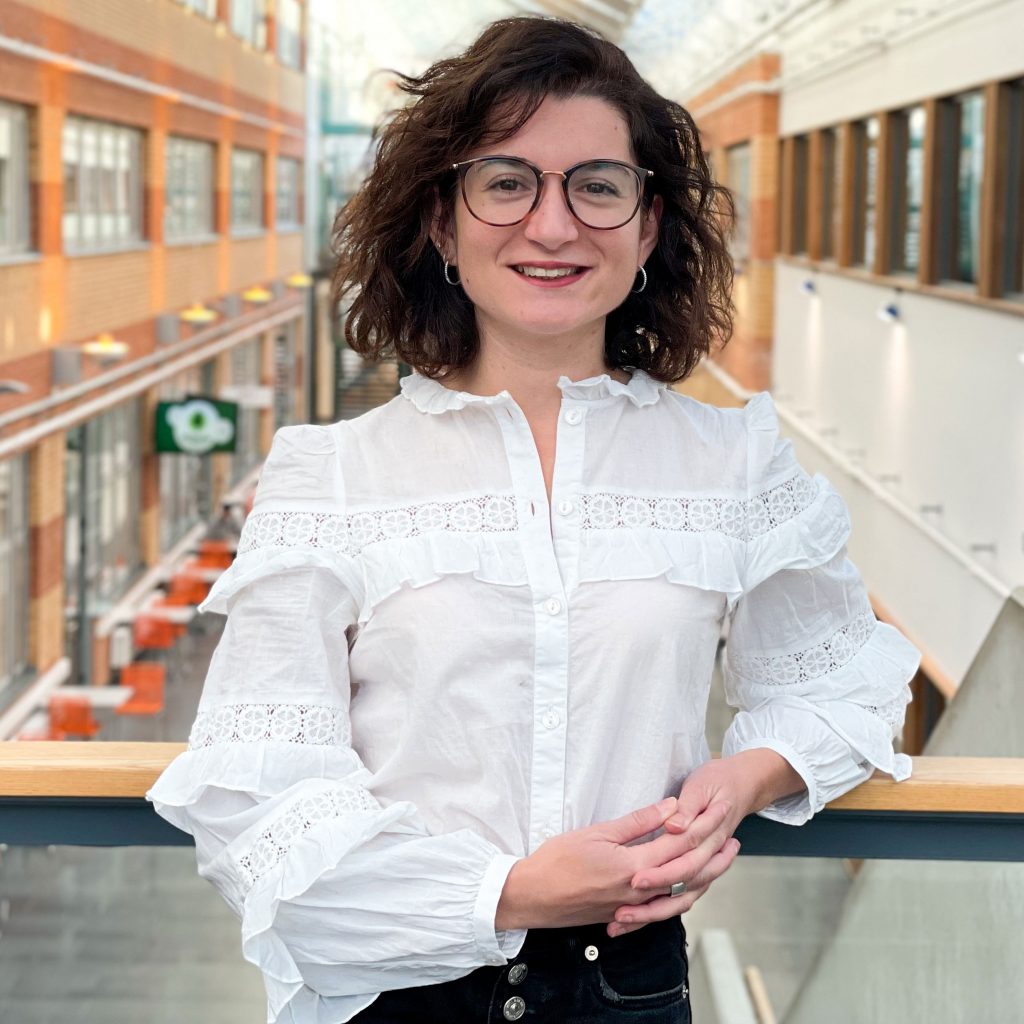 Anastasia Skarpeti
PhD Research Fellow
NTNU
PhD topic: Students' engagement
Introduction
I have a background in language studies and ICT related to learning. I have been a teacher for many years, and I was always interested in human interactions. Since 2019 I have been working in the field of simulator-based training. My PhD is related to the third focus area of the COAST, and I intend to investigate maritime students' engagement (SE) through their performance at the bridge simulators by examining their interaction with and within the simulators. My aim is not only to investigate ways of improving the students' engagement through the simulator-based activities but also to advance the simulator student assistant role.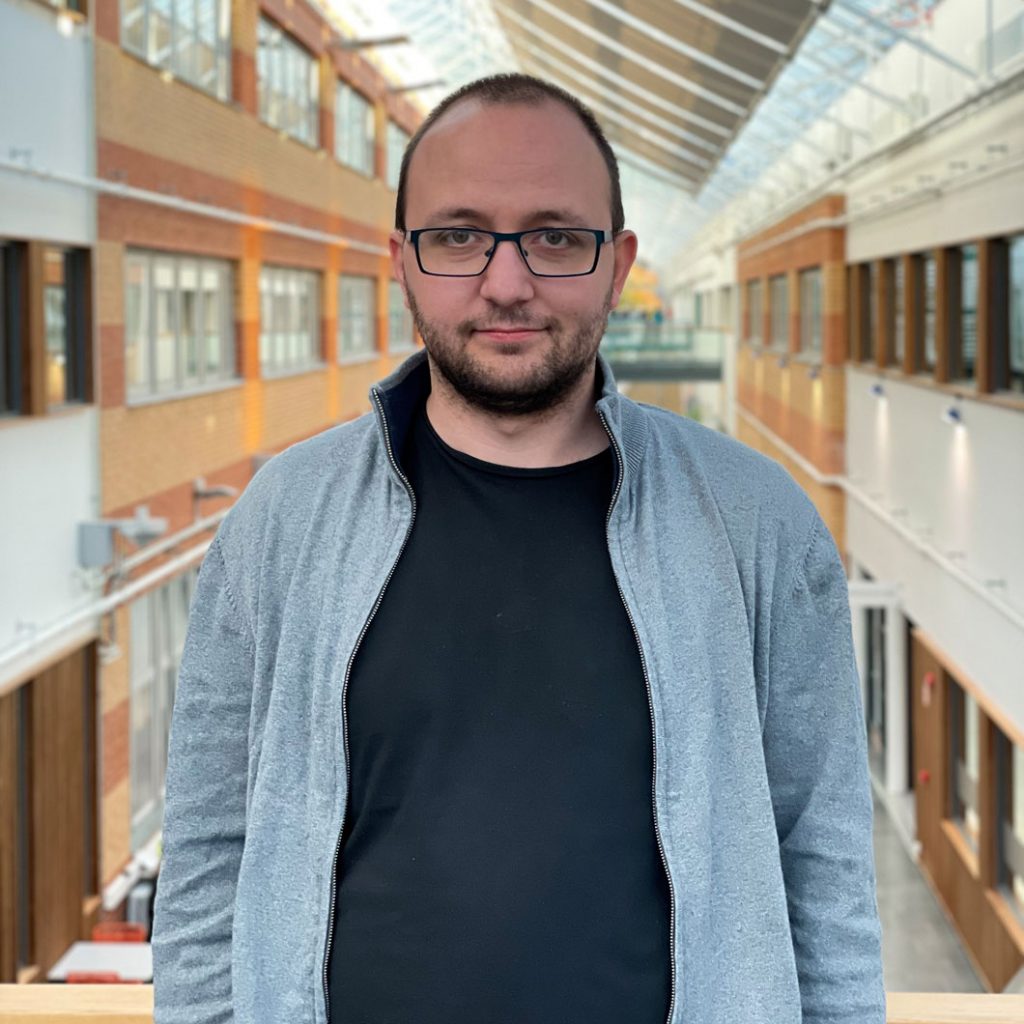 Johan-Fredrik Røds
PhD Research Fellow
UiT – The Arctic University of Norway
PhD topic: Performance and Assessment in Maritime Training Simulators
Introduction
I have a bachelor degree in nautical engineering and a masters degree in Technology and safety in the high north with nautical specialization, both from UiT the Arctic University of Norway. Since 2018, I have been working as a lecturer and simulator instructor at UiT. My PhD-project is related to performance and assessment in maritime training simulators, where the aim is to enhance the learning outcome for students exposed to simulator training and education during their studies.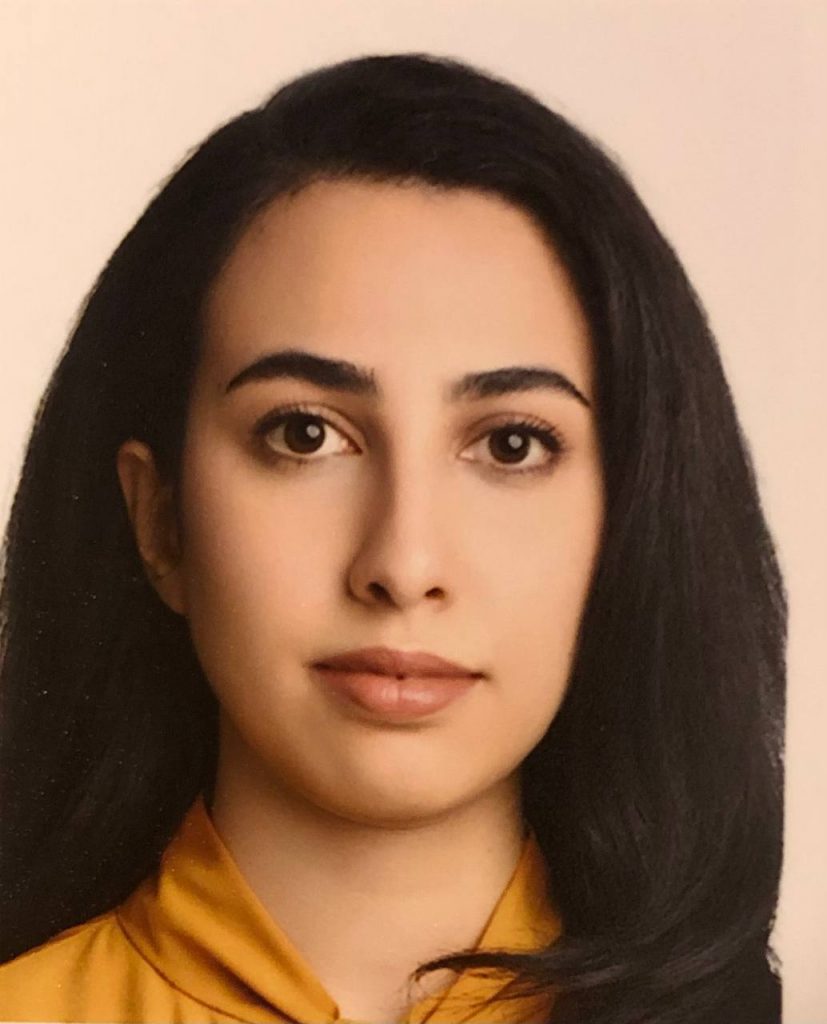 Hosna Namazi
PhD Research Fellow
UiT – The Arctic University of Norway
Introduction
I got my master's and bachelor's degree both in Mechanical Engineering. During my master's thesis, I worked with data based models to improve emission and traffic flow in urban areas.
Now in my PhD project, I will work on collision avoidance of autonomous vessels and I will study the human and digital navigators' integration in mixed environments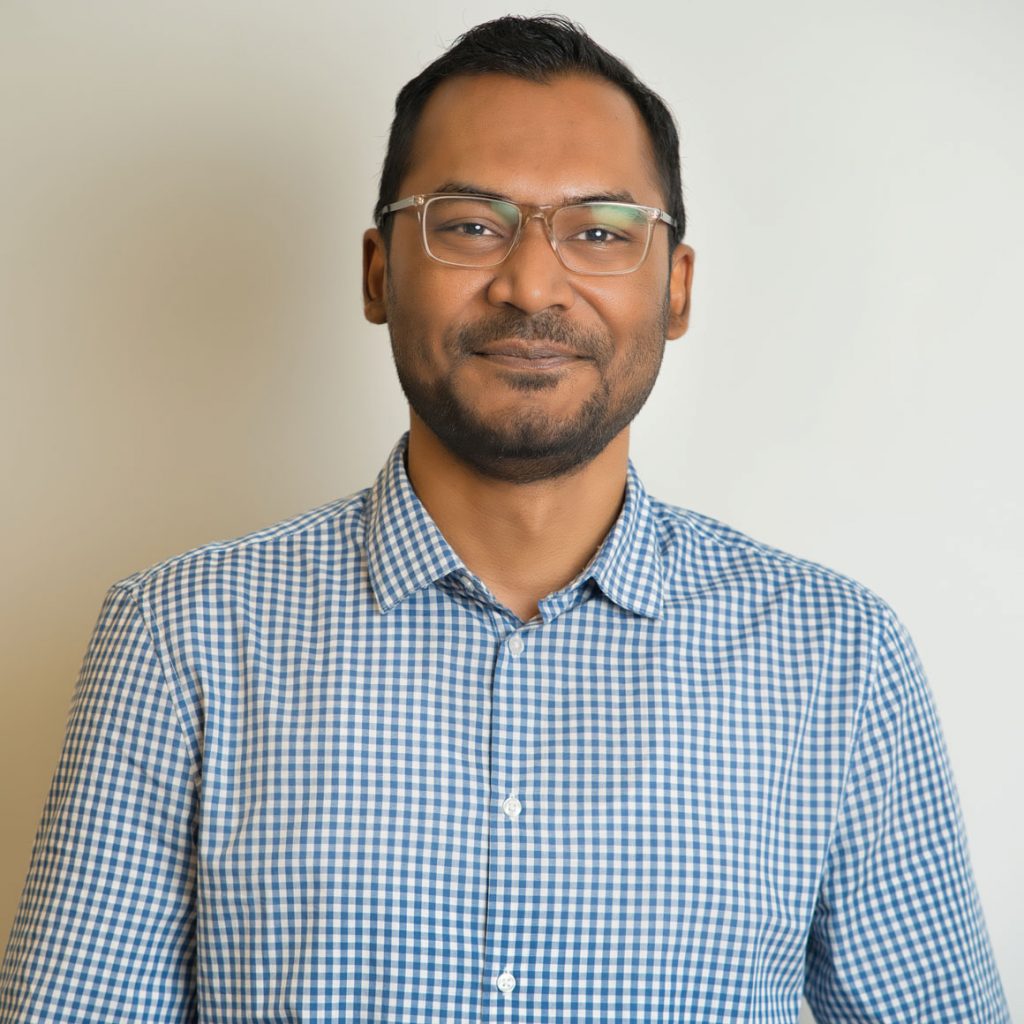 PhD topic: Effective Utilization of Virtual Reality (VR) Affordances in Maritime Simulator Training
Introduction
Hasan is a professional marine engineer and sailed onboard merchant ships. He worked as an instructor in a maritime institute and possesses technical management experience from a maritime service provider company in the South-East Asia region. He has been affiliated with the Department of Maritime Operations at USN and the Centre of Excellence in Maritime Simulator and Training and Assessment (COAST) as a research assistant before starting as a doctoral research fellow.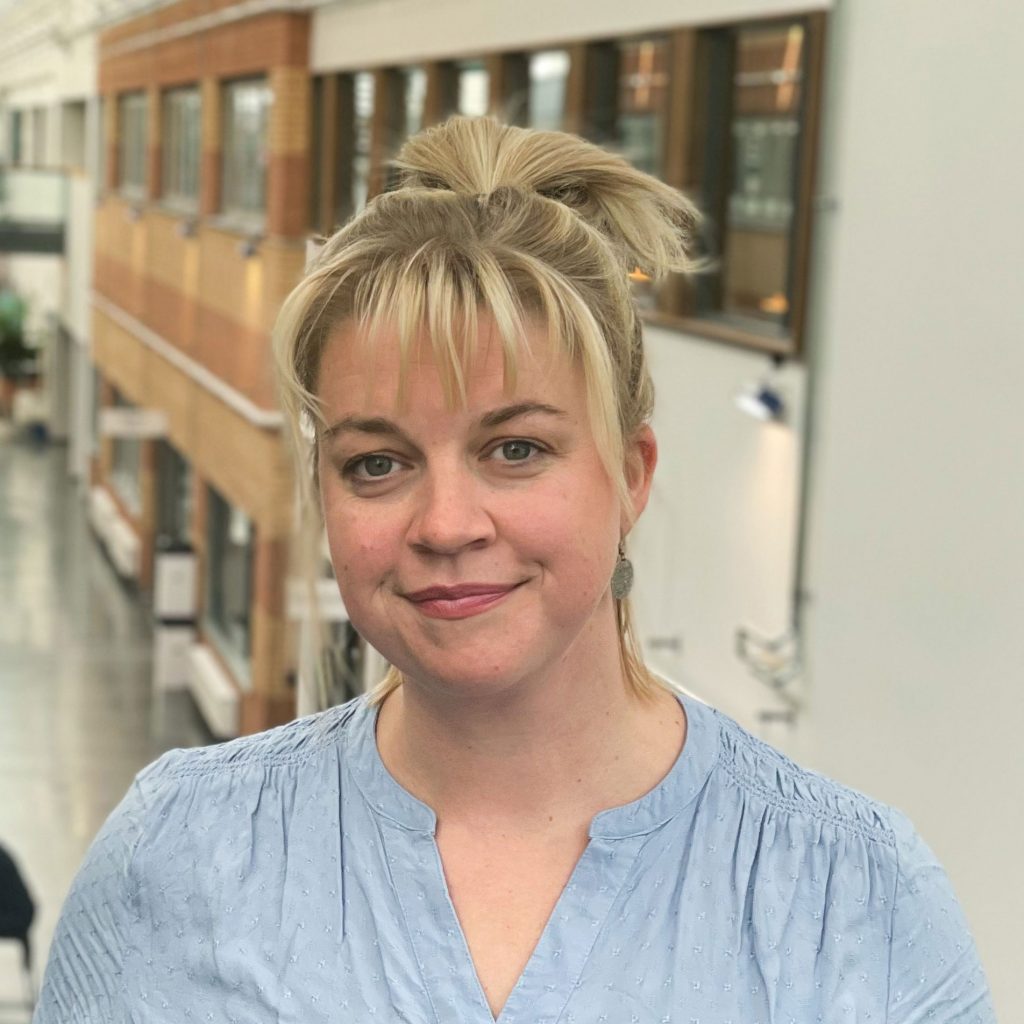 Introduction
The experience I received as a navigational officer sailing the seven seas gave me a good foundation when I started as a lecturer at the University of South-Eastern Norway. Interacting with students and taking pedagogical classes got me to look more deeply into education, whereas my interest in social interactions between students and teachers developed. My PhD is related to the second focus area of the Center of Excellence (COAST). My research aims to investigate the social interaction between students and instructors in the maritime high fidelity simulator.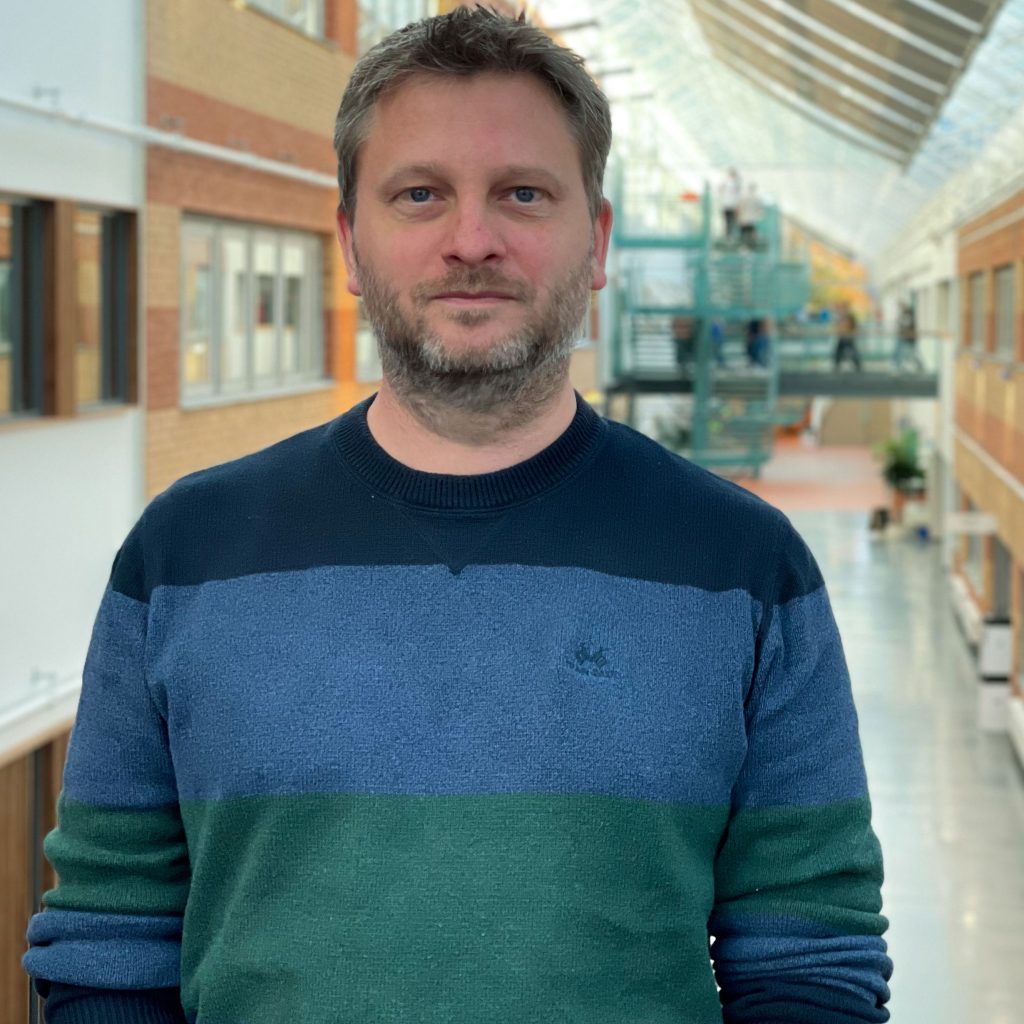 PhD topic: Cloud Simulation
Introduction
William C. Gyldensten will work with cloud simulations in the maritime domain. His dual competence from maritime navigation and engineering, in addition to being a simulator instructor would completement his research. He will also be a simulator instructor at bachelor level.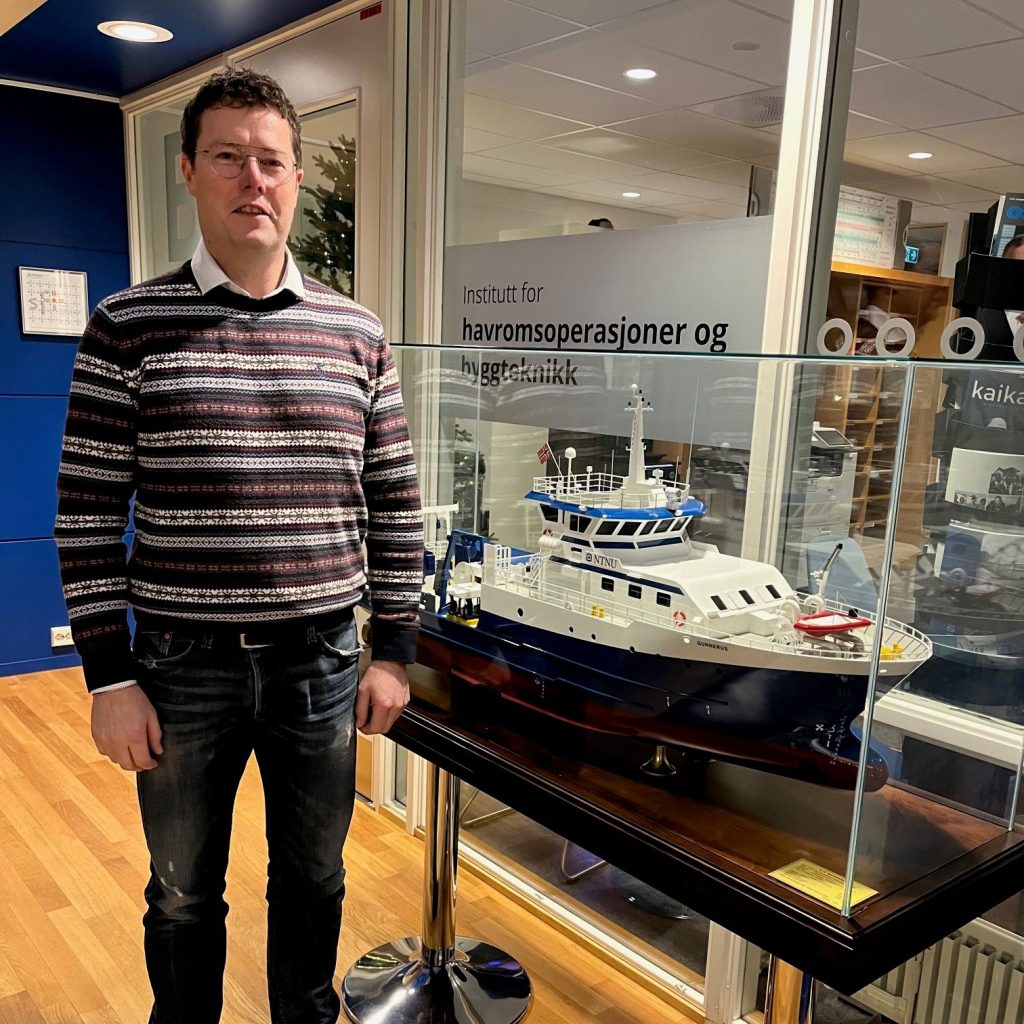 PhD topic: Digital- and low-emission technologies in maritime organizations. The operator's roles and transition towards a more autonomous and green future.
Introduction
I have a background as a marine chief engineer with more then 13 years of seagoing experience, with the last six years as chief engineer. From before the marine engineering school, I have a certificate in automation mechanics after two and a half years as apprentice. I also have some years of experience from the Maritim industry on shore where I have worked as project manager and department leader. From 2014 I have been working in the academia with various projects and maritime coarse for seagoing personnel. My motivation to do a Ph.d. is to contribute to research within my field of experiment and contribute to the future education of marine engineers. My research is in the direction of how to use digital tools to help solving challenges following the transition towards a cleaner shipping future, with regards to training and developing of future marine engineers.
---
Steering committee


Ingvild Marheim Larsen
Leader of Steering Committee, COAST
Vice-Rector for Education
Department of Education and Quality in Education
University of South-Eastern Norway

Email: Ingvild.M.Larsen@usn.no
---

Teachers

Morten Bustgaard
Focus area-2 (Innovation in simulator training and assessment methods), COAST
Nautical Instructor
Department of Maritime Operations,
University of South-Eastern Norway,
Vestfold

Email: mbu@usn.no
Phone: (+47) 414 11 187


Per Eirik Undheim
Focus Area-1 (Synergistic simulation curriculum), COAST
Assistant Professor
Department of Maritime Operations,
University of South-Eastern Norway,
Vestfold

Email: Per.Undheim@usn.no
---

Others

Andreas Tøsse
Student Think-Factory representative in COAST.
Student at HVL

Email: 586395@stud.hvl.no
Phone: (+47) 959 17 420

Sander Rossland
Student Think-Factory representative in COAST
Student at HVL

Email: Sander_r98@hotmail.com (private)
Phone: (+47) 452 73 923


Runar Jacobsen
Student Think-Factory representative in COAST
BSc Nautical Science (NTNU)

Email: runarjac@stud.ntnu.no


Eivind Jenssen
Student Think-Factory representative in COAST
Student at UiT

Email: Eje052@post.uit.no
Phone: (+47) 404 60 824

Charlotte Stang
Student Think-Factory representative in COAST
Student at USN

Email: 238098@usn.no

---

International partners

Charlott Sellberg
Assistant Professor
Dept. of Applied IT, Division of Learning, Communication & IT
University of Gothenburg,
Sweden

Email: charlott.sellberg@ait.gu.se

Zaili Yang
Professor, Faculty of Engineering and Technology
Liverpool John Moores University
Email: z.yang@ljmu.ac.uk
Tareq Ahram
Assistant Professor
Institute for Advanced Systems Engineering
University of Central Florida
USA

Email: tahram@ucf.edu or tareq@knights.ucf.edu
---

Amit Sharma
PhD research fellow
Department of Maritime Operations,
University of South-Eastern Norway,
Vestfold

Email: ams@usn.no
Phone: (+47) 457 63 394

Astrid Camilla Wiig
Adviser on Pedagogy, COAST
Faculty of Humanities, Sports and Educational Science
Department of Educational Science
Campus Vestfold (C3-11)

Email: Camilla.Wiig@usn.no
Phone: (+47) 31 00 93 52 / mob. (+48) 480 06 366